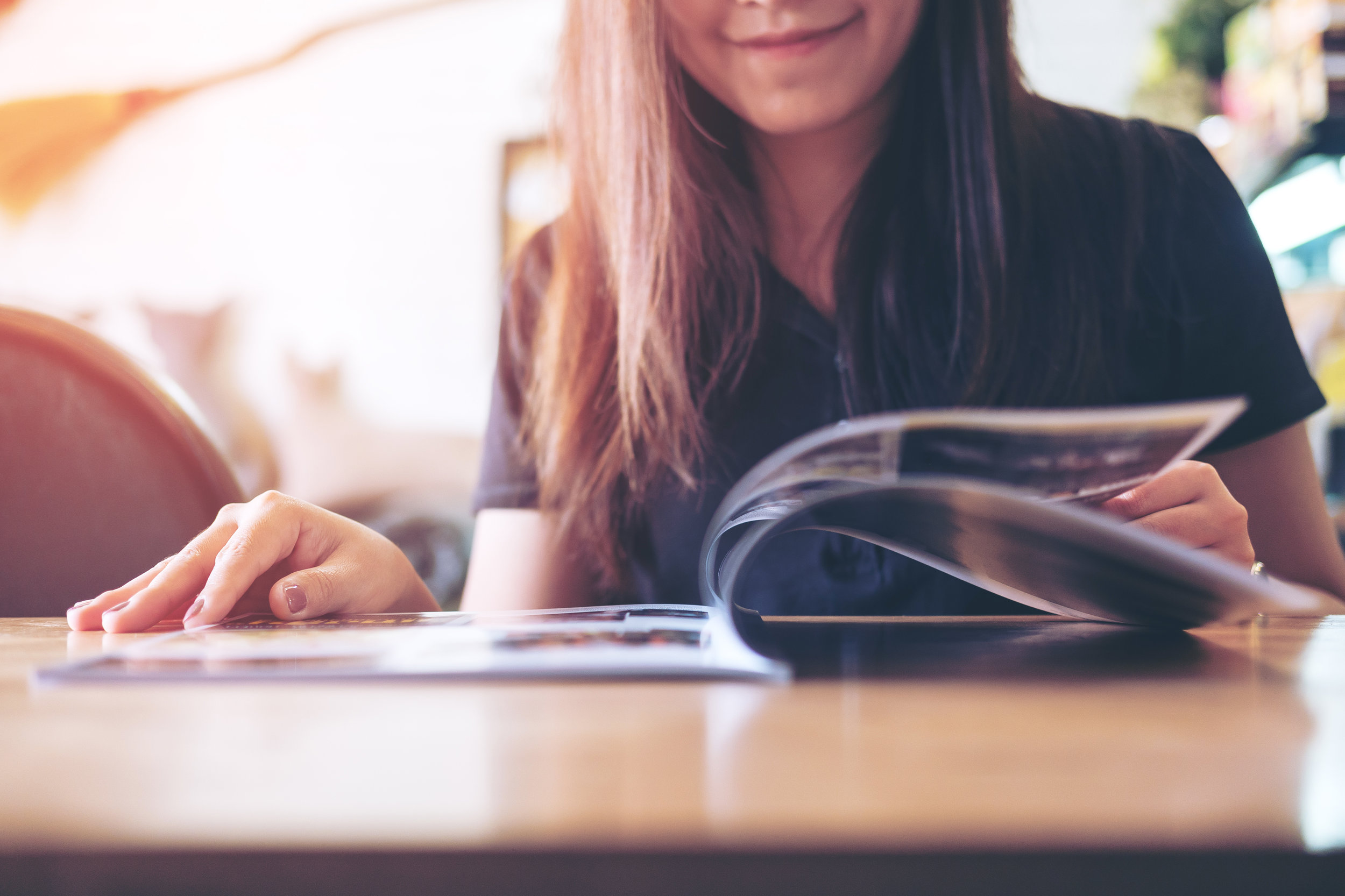 Upgraded paper
We upgraded our paper stock weight (inside and on the cover) + we switched away from glossy to 'matte' and added a soft-touch aqueous coating to our paper.
Upgraded Design
We went classy with design - (shout out thx to Jennifer at Laurel & May for her guidance) with more classic lines, more white space, more prominent imagery and wider margins.
Human Stories
We have made a deliberate change in our editorial - shout out to Tai Anderson who suggested this - to provide more articles about Roswell's people - their backstories.
Smarter Writing
We've committed to adding more depth in our articles. Shout out to Ryan Pernice of RO Hospitality for explaining he wanted 'smarter,' more 'interesting' articles that make him think.
FEWER ADS (as a %)
We reduced our ad to editorial ratio - more editorial with "fewer" ads. Reading RM is now much more fluid.
While reducing the ratio was easier said than done, we believe we settled on a 'win-win' by committing to add more pages of editorial when blessed with more advertising clients.
Easier to Find Roswell Magazine
Direct Mail
We now mail print copies directly to subscribers, advertisers, a VIP list of community leaders and 1200 local business owners.
High-Volume Sites
We added high-volume distribution sites, which will be restocked each week, plus we continue to distribute at community events.
150+ Pick-up Locations
We launch each issue of RM by delivering 25+ copies to each of over 150 local businesses, restaurants, professional offices, spas & salons, retailers and government facilities. Learn More Here.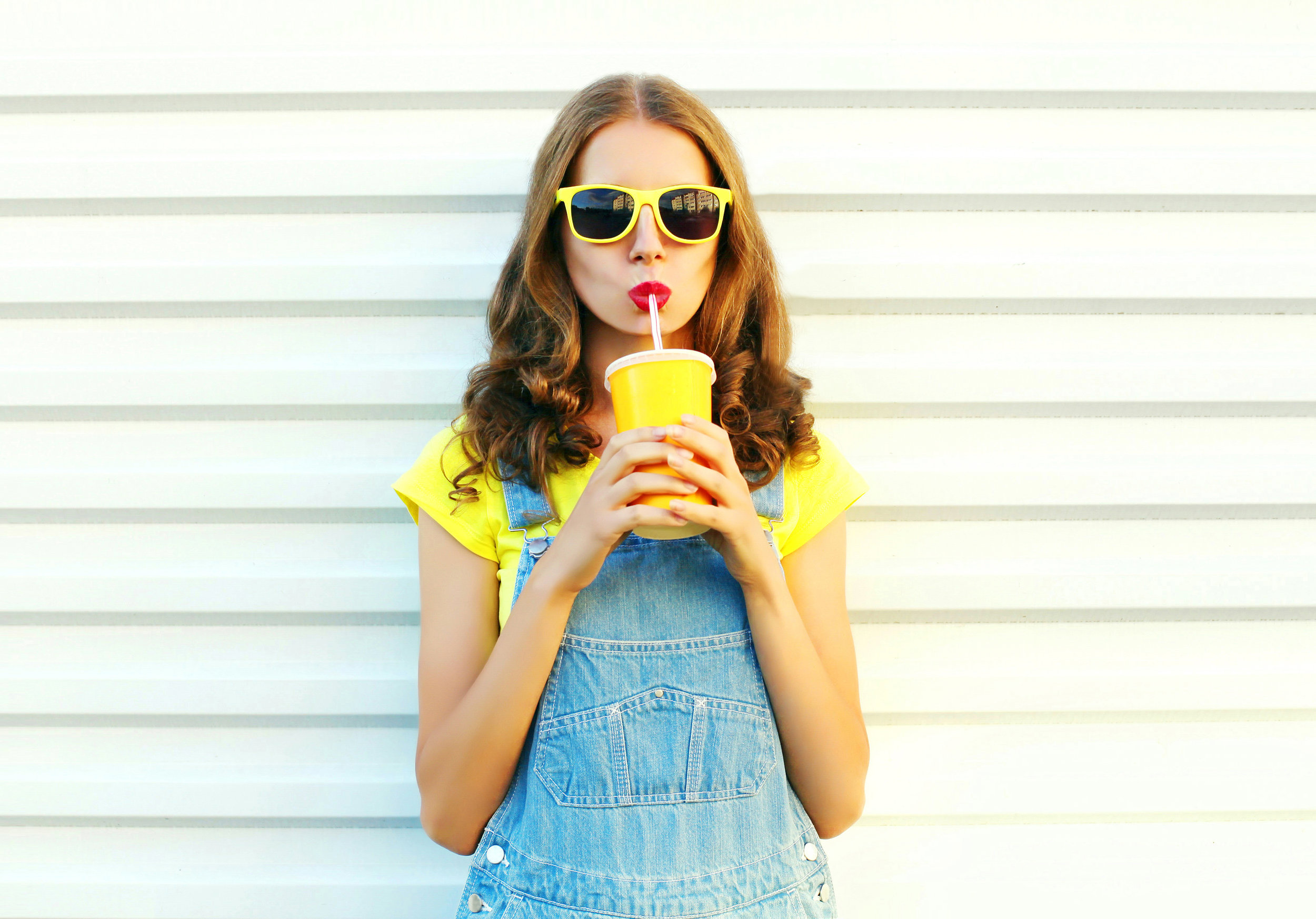 DIGITAL FUNCTIONALITY
We added more functionality to our digital editions - live links, video embeds, shop now buttons!
MORE CHANNELS FOR READERS TO FIND US
We revamped our website to repurpose all of our articles and sponsors online and are able to push that content out more easily through social media and email campaigns.
MORE PUBLICATIONS NEARBY
If your business accepts customers from outside of its immediate local town, then contact us for more information on our other publications: