Great American Quilt Cover Up Show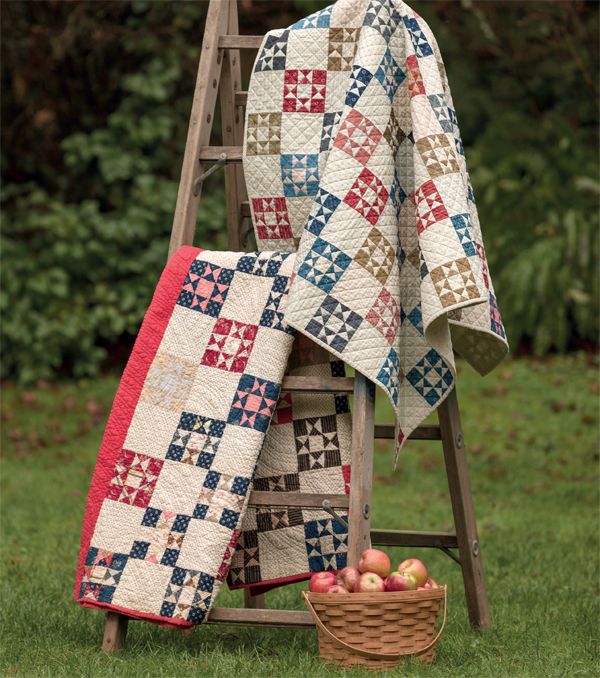 The 35th Great American Cover-Up Quilt Show will be March 10th-19th, 2017 at Bulloch Hall. The Quilt Show is a tradition in North Fulton County and across Georgia. This display of lovely quilts in an historic home provides a warmth and ambiance not found in larger venues. There will be a special exhibit created by Elizabeth Barton of Athens, Georgia, with a "Meet & Greet" on Sunday, March 19th from 2pm to 4pm.
To enter the show, please visit bullochhall.org for complete instructions and an application. Be sure to follow the instructions when submitting your entry.
Mail completed applications to: Meg Latimer 115 Jones Bridge Woods Place Alpharetta, GA 30022
The sponsoring guild is the Bulloch Hall Quilt Guild•bhqg.org The Quilt Guild meets the 1st Thursday of each month at 9:30AM at the Prince of Peace Lutheran Church and the 3rd Thursday of each month at a member's home for a stitch-in. Contact: President-Marie Wood 770-569-2803
They are giving away a 2017 Raffle Quilt: "Shakespeare in the Park" Raffle Tickets are 6 for $15 at show