Whiskey Dinner at Table & Main on March 20th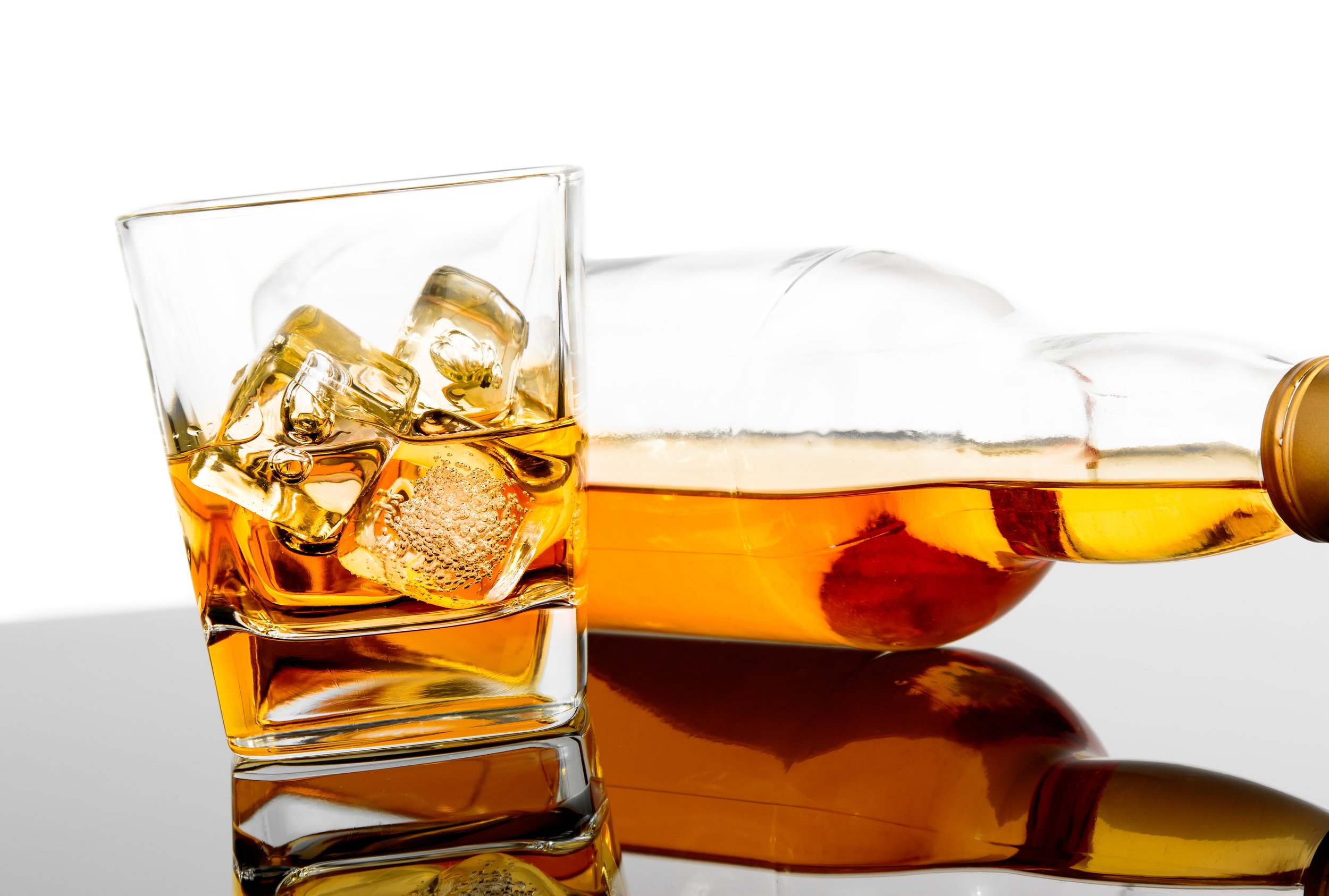 On March 20, 6:30pm, Table & Main (1028 Canton Street) and American Spirit Works are joining forces to bring you a truly special dining experience. Table & Main is a simple, seasonal, and Southern restaurant and dining experience, offering a place for people to come and enjoy themselves at a cozy restored homestead on lively Canton Street in Roswell, Georgia. Diners enjoy quality dishes evocative of the South and home-style cooking like Chef Woody Back's famous friend chicken that some patrons argue rivals grandma's recipe. Table & Main proudly promotes itself as the place to get your bourbon on Canton Street with its well-stocked bourbon bar and beautiful patio where partakers can relax, surrender their troubles, and enjoy the hospitality and attention of the restaurant. tableandmain.com
ABOUT AMERICAN SPIRIT WORKS After becoming friends at The University of Georgia, Charlie Thompson and Jim Chasteen found they shared a common love for whiskey. From Scotch and Irish Whiskey to Bourbon and Rye, they spent a great deal of time enjoying the company of friends while searching for clarity in Aqua Vitae. These experiences led them to what seemed the only logical step creating their own whiskey (probably better to skip the details on how they did that, although fortunately, it included a lot of trial and error). From these modest beginnings, they created a recipe for a smooth drinking and versatile whiskey that they think will change people's minds about what a whiskey can be. ASW is a non-distiller produced product made from their recipe in Charleston, South Carolina, that can stand on its own in a glass with a few rocks, can be used by a mixologist to create a sophisticated and complex cocktail, or can be pulled straight out of the liquor cabinet to make a great mixed drink without a bunch of fuss. americanspiritwhiskey.com.
For $68 (includes tax and gratuity), guests will enjoy a cocktail reception with hors d'eouvres followed by a seated 3-course dinner carefully paired with American Spirit Works whiskeys. Main courses include executive chef Woody Back's Sorghum Glazed Pork Belly (Fiddler Bourbon Whiskey), Seared Squab Breast & Confit Thighs (Resurgens Rye), and pastry chef Vivian Lee's Dark Chocolate Banana Bread (paired with Armour & Oak). Joshua Anderson from American Spirit Works will join us to tell the story of the spirits, and chef Back will discuss the menu. The reception will begin at 6:30 p.m. with dinner to follow at 7 p.m. Tickets are limited and available for purchase at brownpapertickets.com.
March 20th special menu: $68, includes tax/gratuity
Reception American Spirit Southern Mule pickled shrimp | celery salad, cheddar benne seed cracker
1st course Fiddler Bourbon Whiskey sorghum glazed pork belly | Buckeye Creek grit cake, cracked green olive, Fiddler Rye poached prune relish
2nd course Resurgens Rye seared squab breast & confit thighs | minted Sea Island red peas, Carolina gold rice, lemon confit, fried caper
3rd course Armour & Oak dark chocolate banana bread | Armour & Oak poached pink lady apple, Asher Blue cheese, cocoa nib toffee
American Spirit Whiskey uses choice hearts from the finest un-aged, bourbon-quality "white dog", ultra-filtered in small batches to remove the bite of typical un-aged whiskey. The result is an accessible craft spirit with a unique Character and the potential to attract new drinkers to the world of white and other whiskeys. ASW is based in Atlanta, Georgia and bottled in Charleston, SC. ASW's un-aged bourbon component is comprised of 60% corn, 36% rye and 4% barley. Pairs well with fresh ingredients to create new and inventive whiskey cocktails. Uses a patented, revolutionary, sound-wave based filtration process to remove many of the congeners and free radicals that hurt flavor. Easily substituted as the base spirit in traditional recipes to add Character to the cocktail's taste profile.