Spring 2017 at the Chattahoochee Nature Center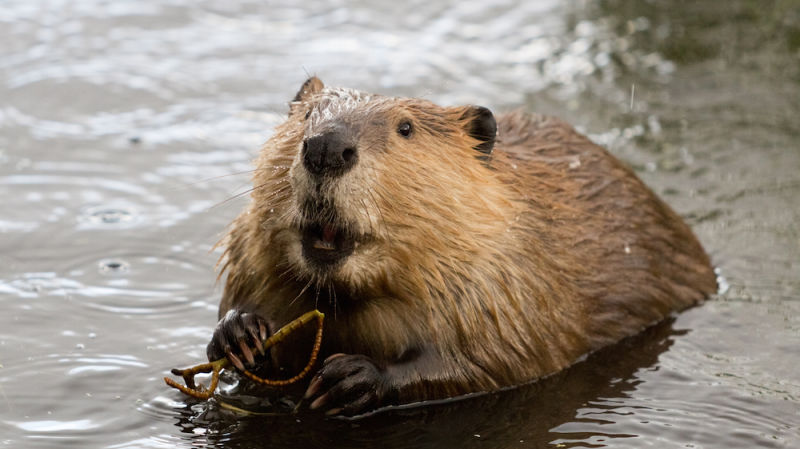 There are a whole bunch of cool classes and programs happening at our Chattahoochee Nature Center this Spring. Below are several in March alone. Echolocation Zone (Throughout March ) Many animals use echolocation to communicate underwater. Head outdoors to explore this communication method. An "Echo Zone" is set up for you to play a game with your family and friends.
SS Beaver Tail (Throughout March) Our play canoe will be ready for you to pretend-paddle, as well as learn about beaver communications. Did you know beavers slap their tails to talk to each other? Come find out why and what it means in the Nature Exchange.
Imagination Challenge Indoor Scavenger Hunt (Throughout March)•You'll have to look up high for this month's scavenger hunt - macro invertebrates will be floating above your head, just like it would be if you were a small organism underwater. Learn to ID these creatures in our scavenger hunt and earn NEX points for each ID. Included with General Admission.
STARLAB Sunday, March 19, 1 PM •Two 25-minute presentations Come to CNC's inflatable planetarium and get a sneak peek observing the new spring sky. Learn about many constellations right before your eyes. All Ages. Included with General Admission and FREE to CNC Members
Environmental Science Merit Badge Sunday, March 12, Noon–5 PM •While earning this badge, our Certified Merit Badge Counselor will give the scouts a taste of what it is like to be an environmental scientist, making observations and carrying our experiments to investigate the natural world.
Home School Science Monday Monday, March 13, 2 PM •Your forecast is… weather! Learn all about weather changes and patterns. Enjoy an engaging mini-lesson followed by hands-on activities and a take-home mini-project. Ages 5 – 13
Calling Pee-Wee Naturalists and Little Nature Lovers Spring Series Tuesdays: March 14, April 11, and May 9 (9:45 – 11 AM) •Bring your little nature lovers to a class where they will be able to explore the sights and sounds of the forests spring awakening.
Spring Break Camp at Camp Kingfisher packed with Fun Monday, April 3–Friday, April 7, 9 AM–4 PM Its springtime and Spring break, so what better way to spend it then a week of camp? Come enjoy the re-bloom of spring with Camp Kingfisher. This 5-day session is packed with animals, hikes and camp fun. Open to current K-7th grades.
Calling Helping Hands and Volunteers Wetland Restoration Project •Sunday, March 12, 1–4 PM Help restore the wetlands. Ages 5+; Register by March 6 and email: l.lintel@chattnaturecenter.org
Roswell Fine Arts Alliance Exhibit: Spring Gallery in Bloom •March–May Roswell Fine Arts Alliance presents this quarter's River Resource Gallery hanging that highlights spring blooms of all colors. Local artists created the works using a variety of media. Works are available for purchase.
Kathryn Kolb Talks About Old Growth Forests at the Nature Club •Atlanta's Old Growth Forest with Kathryn Kolb Thursday, March 23, 7–9 PM •Kathryn shows how the accidents of history spared many forested areas and how you can learn to identify these special places in your neighborhood or perhaps even in your own back yard. Potluck dinner at 7 PM with our speaker at 7:30 PM. Ages 16+; $10 General Public /$ 5 CNC Members.