Mill Kitchen & Bar Quintessential Southern Restaurant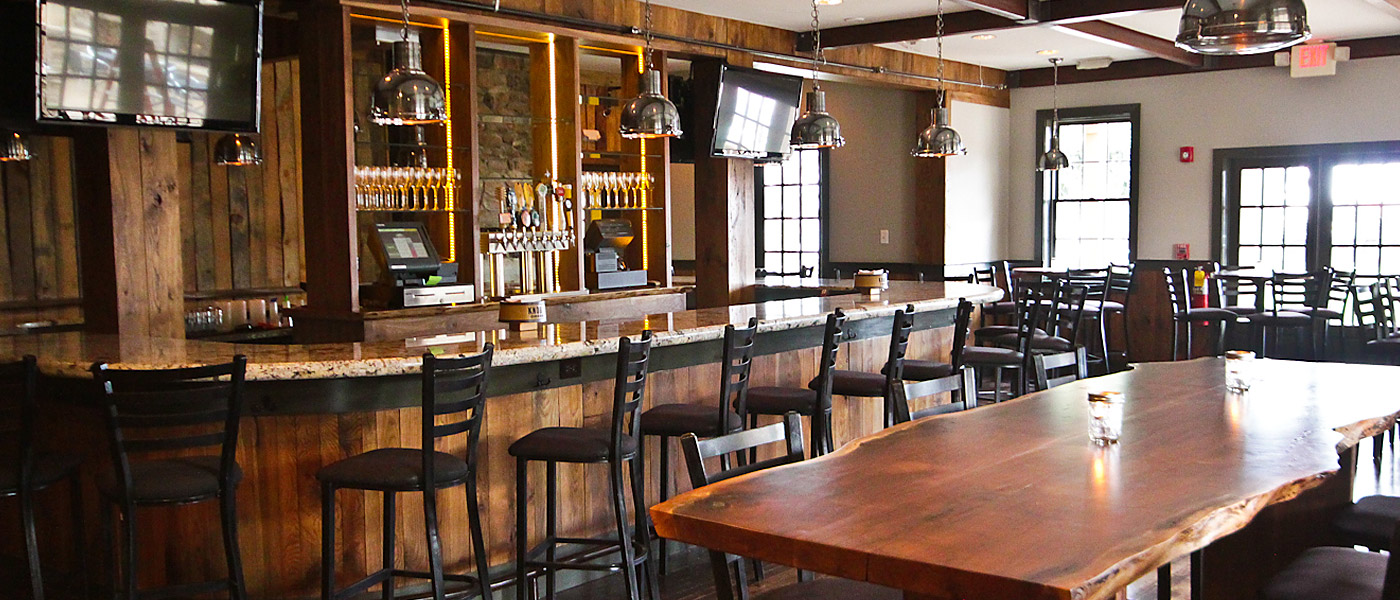 In the South, we are kept up at night remembering our grandmother's fried chicken, our mother's biscuits and gravy, the taste of a peach fresh off the tree in July and the smell of boiled peanuts as we pass by a roadside stand after a day of fishing with our grandfather. We crave and dream about our food, attaching it to memories of childhood, friends and family. We are taught a great meal is not about the food and drink we consume, it is an emotional experience bonding us to it forever. The Mill Kitchen and Bar,  the quintessential Southern neighborhood restaurant, is a down-to-earth spot, where the casual vibe is heightened by the mouth-watering cuisine, the  culinary inspired cocktails, the large selection of craft beers and the thoughtfully selected wine list. Whether a guest prefers the well-appointed dining room, the comfortable bar or the sizeable patio complete with a fireplace, it will be a gathering spot for those who want to conjure up their favorite memories and provide a place to make new ones.  Located in historic Roswell, the menu features American comfort food reborn as contemporary takes on classics.
The Mill Kitchen and Bar is the joint venture of brothers Scott and Randy McCray. Scott, veteran entrepreneur and Atlanta icon, has helped redefine the concept of the American neighborhood bar with two locations of McCray's Tavern in Smyrna and Lawrenceville and the iconic Cosmo Lava Bar nestled in the Midtown skyline. Randy left the corporate world to open Carolyn's Gourmet Cafe where he carried on his parent's traditions of greeting friends and family with a smile, making them both feel like family. For the last eleven years, Carolyn's has become the go-to spot for the perfect sandwich or salad in Midtown. Scott and Randy have hired Chef Ben Castro, with Bistro VG, Seed, Chops, and Bluepointe.
Open for lunch, dinner and Sunday brunch, the menus at The Mill Kitchen and Bar are home to a host of familiar favorites. Call it modernized comfort food that simply marries old and new. Chef Castro's menu designs give a nod to local farms, ranchers and artisans that produce only the finest ingredients. Sustainability is top of mind when selecting seafood, all of which is compliant with the Monterey Bay Aquarium's Seafood Watch list.  In addition, an inventive and substantial kids' menu offers organic and healthier fare that promises to please young tastes and parent's consciences.
You can learn much about the character of a place by the bourbons it offers its patrons. The same may be said for the dedication to quality ingredients in the hand crafted cocktails. A quick look at the shelves behind the bar and a brief scan of the drink offerings and you'll promptly get a sense of the establishment's authenticity. Hand-crafted cocktails also rely on local and seasonal ingredients, and some chef consultation, too, for an intriguing collection of refreshing beverages.
Hand-picked to complement the cuisine, the wine list shows an affinity for small winemakers and producers, and a commitment to domestically produced wines that reduces our ecological footprint. Whether you've come for happy hour or to enjoy a meal, the menu of handcrafted libations, exquisite selection of fine bourbons, thoughtful wine list and the line-up of microbrews will definitely leave you pondering your options.