Go Green-2017 Green Expo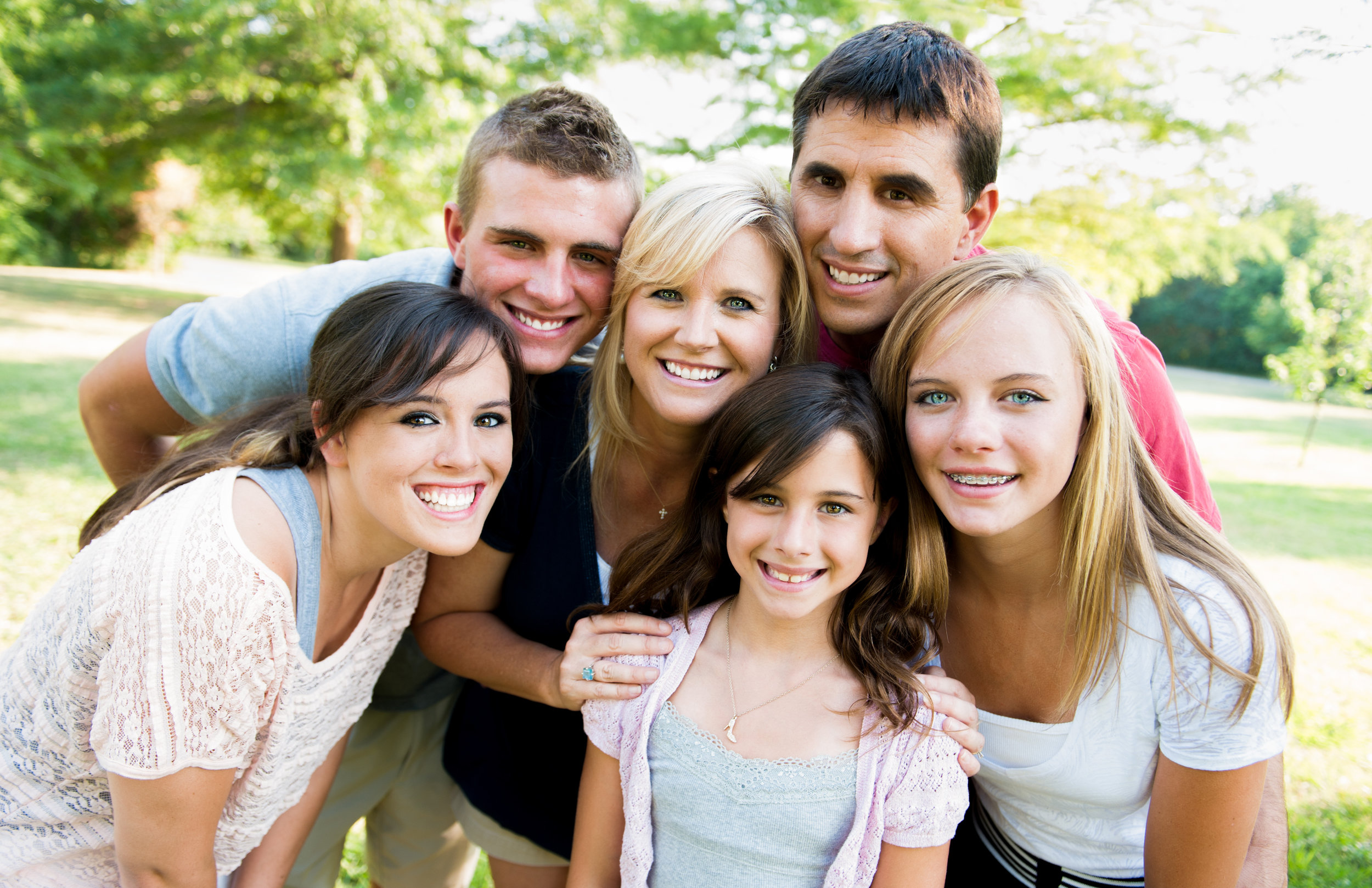 Go green with the City of Roswell and Keep Roswell Beautiful (KRB) at the 6th Annual Roswell Green Expo on Saturday, Feb. 18, 2017. Event organizers are currently accepting applications from "green" businesses and organizations that would like to help citizens learn more about incorporating environmentally responsible, sustainable practices and products into their homes and day-to-day life.
This free, family-friendly event will be held at the Bill Johnson Community Activity Building at Roswell Area Park, 10495 Woodstock Road, Roswell, from 10:00 a.m. to 3:00 p.m. This is a great opportunity for green businesses, services, and organizations to spread their message to hundreds of attendees.
The event will consist of a vendor/expo area with booths and a wealth of information, a kids' area with hands-on activities and learning, and plenty of speakers with green-living tips and demonstrations.
"The expo is a great way for residents to learn about being green while having fun, and none of it would be possible without the support of our sponsors and vendors," said Janet Liberman, co-chair of the Roswell Green Expo and Executive Director of Keep Roswell Beautiful. "The whole event is designed to actively engage community members while teaching simple ways to be sustainable and green. It is the perfect way for businesses and organizations to let the community know that they want to be part of a greener tomorrow!"
Vendor participation is $25 for non-profit organizations (returned the day of the event) and $50 for for-profit businesses. The deadline for applications is Jan. 18, 2017. For more information about being a vendor, contact Stefanie Dye at Stefanie.dye@gmail.com or 404-375-3652.
Sponsorship opportunities are also available. Contact Frank Hasty with Keep Roswell Beautiful at frank@abulouslighting.com for more information.
For more information about the Roswell Green Expo, contact Janet Liberman at jliberman@roswellgov.com or 770-594-6451, or visit www.roswellgreenexpo.org.