Sweet Success in 2017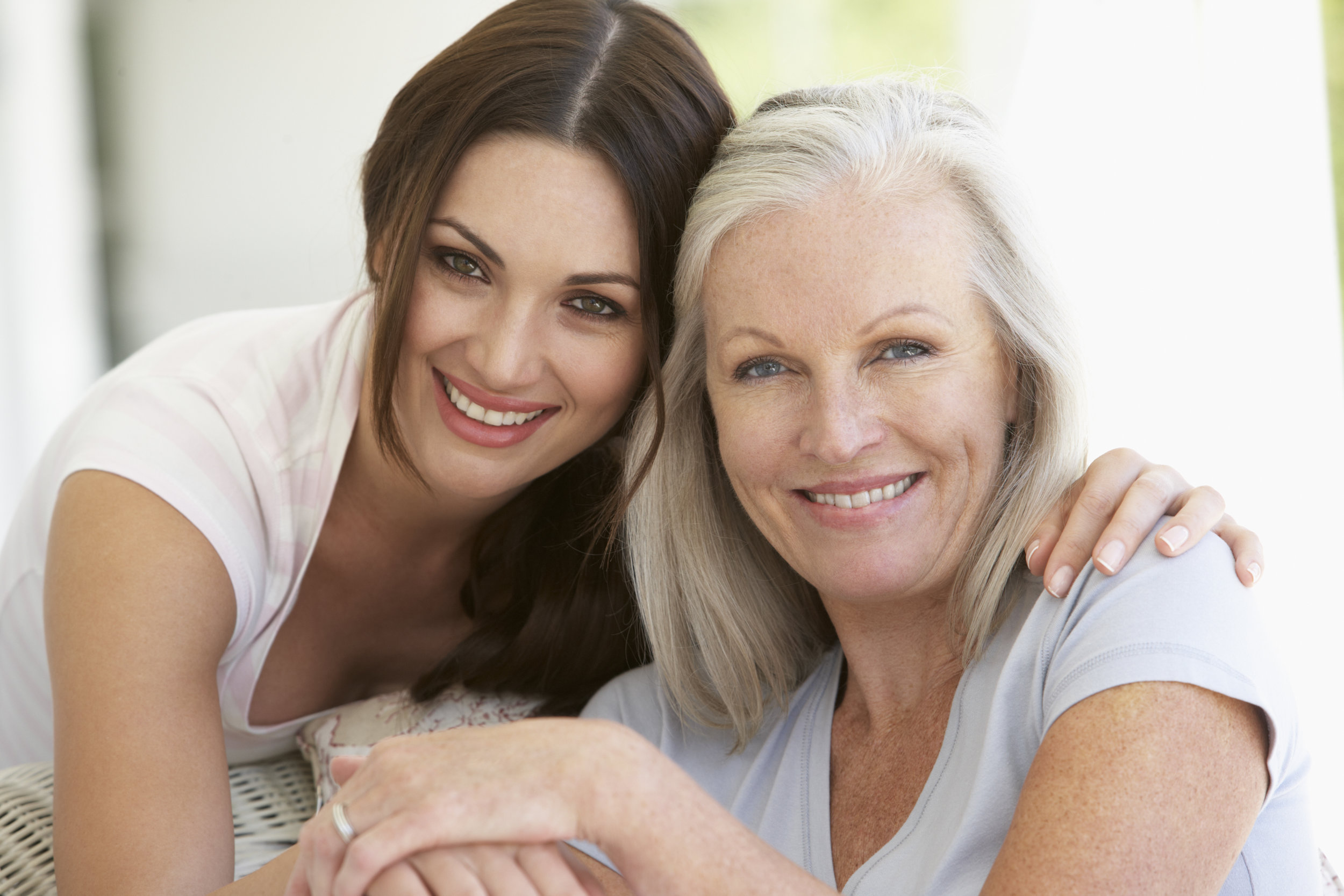 By Melissa Mulvaney, MAE, DiplAc, LAcRemedy Healing Arts
Each year more than 40% of Americans make New Year's resolutions to exercise more, lose weight and break bad habits, but did you know that only a scant 8% follow through on their goals? How successful were you in 2016?
The key to a successful resolution, experts agree, is that you have a simple, specific, plan and someone who will help to hold you accountable. In my office, I use a multi-faceted approach to help patients meet their New Year's resolutions based on their  individual needs, strengths, and weaknesses. This consists of customized goal-creation; Chinese medicine diagnostics to determine organ imbalance; acupuncture treatment to address specific concerns; lifestyle advice regarding physical activity, smoking cessation, stress handling, mind-body and breathing exercises; and dietary therapy to assess diet and nutritional gaps.
The last of these, nutrition and a healthy diet, especially after all of the bad-for-you bingeing of the holidays, is a critical piece that often makes or breaks the success of a New Year's resolution. But where to start? Blood-sugar metabolism. Symptoms of blood-sugar handling problems range from chronic stress and anxiety, lowered immunity, slow healing, inflammation, pain, craving carbs or sweets, sleep problems, mood swings, and excessive appetite with more extreme symptoms often leading to diabetes.
Often patients think their diet is healthy, but they are not aware of how much sugar and refined carbohydrates they consume daily. As a nation, we do not consume enough fresh fruits and vegetables. We eat a tremendous amount of prepackaged, pre-made meals, and we increasingly rely on dining out for convenience.  Americans are overfed and undernourished.
Classical Chinese medicine, maintaining normal blood sugar is crucial to balancing the body's energies and ensuring that acupuncture treatment is as effective as possible. But, most importantly, healthy blood-sugar metabolism is an absolutely essential first step to ensuring that my patients make the most of their New Year's resolutions.
Start 2017 off on the right foot with a realistic New Year's resolution that you know you'll achieve. Call us for a complimentary consultation today, or sign up for our FREE blood sugar support class on January 21. Seating is very limited.
770-518-1785 or ww.remedyhealingarts.com