New Assisted Living: Georgian Lakeside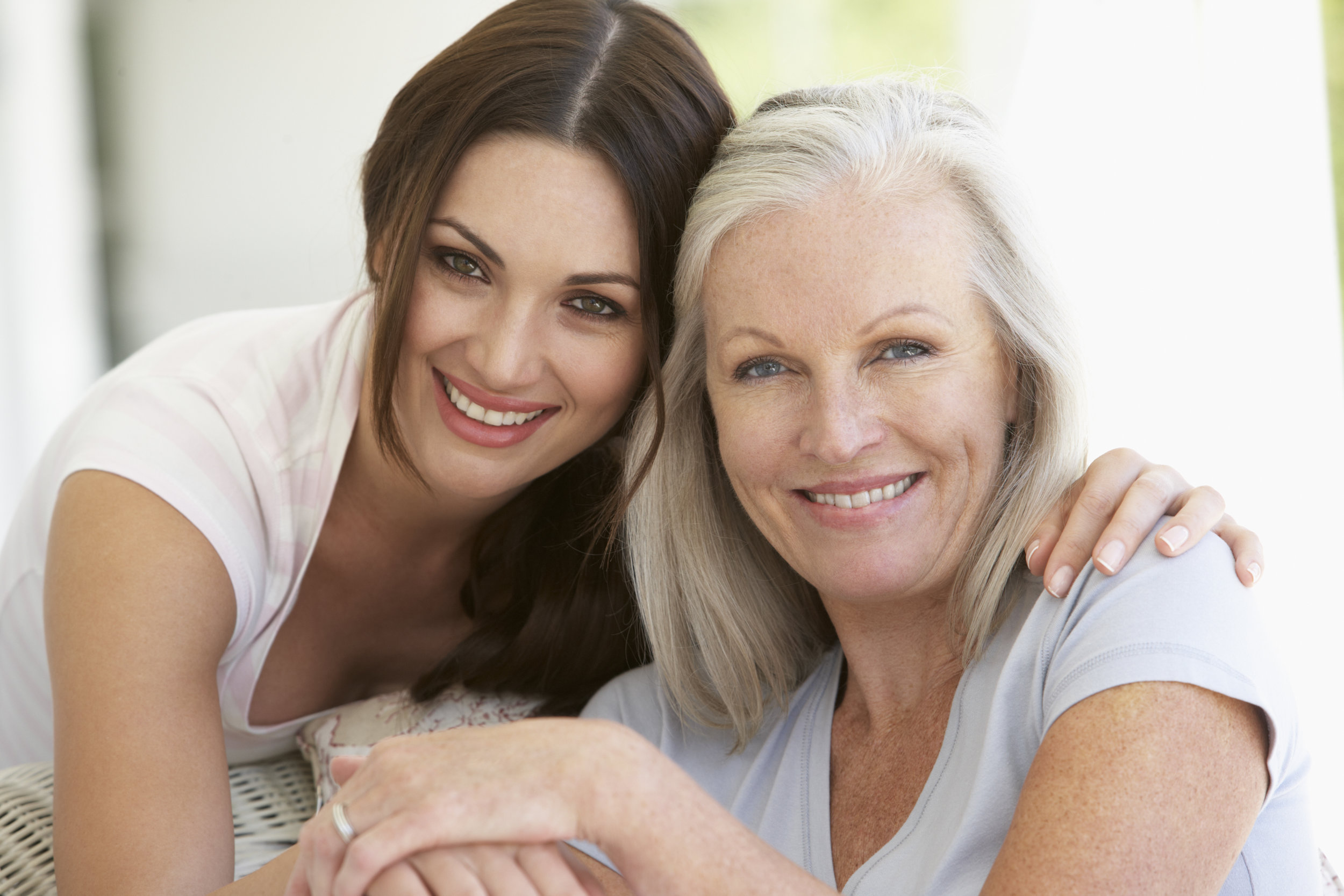 Roswell is home to the newest and most advanced Assisted Living and Memory Care community in the area. If you are searching for care beyond the family for a senior, you'll find a stunning combination of professional care and elite luxury living at the Georgian Lakeside. The aromatic coffee bistro lights up each morning as the sunrise shines through large windows. It's the perfect place to start the day with family and friends before enjoying breakfast in the dining room, which overlooks a secluded and picturesque private lake.
This safe community is designed to deliver a high quality of life for each senior. Residents can visit the Salon or gather with friends on the patio by the lake. We also have a movie theater with surround sound and a room dedicated to crafts. Our Director of Excitement always has interesting things for the residents to do, including participating in fitness activities and exploring the world using a cutting-edge computer program.
When needed, residents can find rest in their spacious private suites. Each of these suites features separate climate controls for individual comfort.
Amid this striking environment, care is at the core of the Georgian Lakeside. Our Care Team focuses on providing accurate and accountable care to each resident, according to their needs. Strict attention is given to medications, which are delivered to residents only as prescribed by their physicians. The team is always ready to help residents who need greater assistance.
Memory care at the Georgian at Lakeside is dignified and closely mirrors the assisted living lifestyle. These special residents maintain their privacy in individual suites and enjoy the use of an "endless" hallway that overlooks a colorfully landscaped courtyard.
Please call for your exclusive private tour. Once you experience the Georgian Lakeside, you understand why it is Assisted Living Like You've Never Seen Before!SM